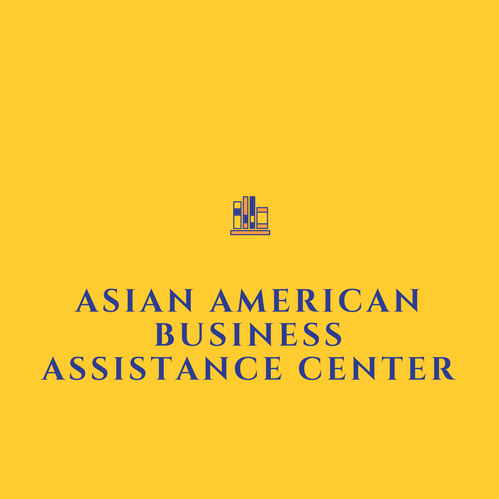 Early Bird Ticket Rate ends Aug 25
Virginia Asian Chamber of
Commerce 
Office of Small Business & Supplier Development 
Proudly Hosts:
ProcureCon NOVA
4th Annual Industry Day
October 17, 2017   
  From 9:30 am -  3:00 pm 
DOMINION ENERGY AUDITORIUM
3072 Centreville Rd., Herndon, VA 20171
 Connecting Small & Diverse Businesses
to Government  & Commercial Contracts &  Opportunities
Introducing our EXCITING NEW Conference location!!
VIEW LAST YEAR CONFERENCE GALLERY:
 https://www.flickr.com/photos/virginiaasianchamberofcommerce/albums/72157676358887835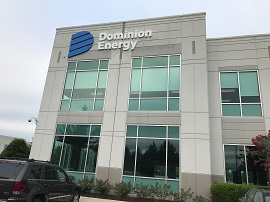 Federal/ State/Local Government & Commercial Buyer EXPO * Round Robin Match Making * VIP Procurement Briefing Sessions * Government Contracting Technical Assistance *  Procurement Resources * Networking * Breakfast/Lunch/ Refreshments * Workshops on Small Company's Explosive Growth Through Government Contracting * Certifications * Teaming To Win Contracts * Infrastrucre and Energy Program and Contract Opportunities
      Register now to meet Federal Government Agencies and Prime Contractor Representatives who will be providing small business contractors with updates to their Sub-Contracting Program opportunities, procurement procedures, rules, regulations, and compliance.This is also a great opportunity to meet with small businesses for teaming purpose. This popular event boasts a robust business development agenda that includes:
Jam packed program offering direct assistance and resources to assure small business private and government contractors secure our fair competitive share of private and government sector dollars

Meet one on one with the largest federal agencies and prime contractors

Timely procurement education workshop on current contracting trends, regulations, and opportunities available to small business contractors

Match Making activities

Most updated project announcements by primes and sttae and federal government agencies

Infrastructure project updates

Legal tips crucial for teaming and related topics

Connections to potential joint venture partners to pursue larger contracts

Influence — connecting with elected officials

 
 What will you will get with each ticket?
   YOU WILL GET:

Entrance to Buyers EXPO - Buyer Day


Speaker remarks by Dominion Energy- Conference Co Host

Power Networking with major government agencies and large primes 

Procurement Plenary Session Speakers session 


Continental Breakfast - Refreshments

Lunch with the Buyers

Match Making 

Procurement resources materials 

Free ALL DAY parking

Free wi-fi

THIS EVENT IS OPEN TO ALL.
 Register: https://procureconnova2017.eventbrite.com
Early Bird Ticket Rate ends Aug 25
FREE PARKING * CONVENIENT LOCATION 
 AGENDA
Here is our draft-developing Agenda:
MORNING:
8:00 am- 9:00 am:   Vendor set up
9:00 am – 10:00 am:   Registration – Breakfast Networking
10:00 am –  11:15 am::  Sponsors Recognition   & Morning Business Briefings Session
10:00 am to 10:05 am:  VACC Chairman Greetings and Recognition

10: 05 am to 10:15 am: Special Greeting and Remarks-  By Dominion Energy NOVA Headquarters Office Executive  (Mr Tim Sargeant –Confirmed)

10:15 am to 10:30 am: Business Briefing  Speaker 1 -  Crystal King, Business Director - Raytheon (Confirmed)


10:30 am to 10:45 am:  Procurement Briefing Speaker 2 - Mr. Kaparah Simmons, Director of Small Business - Boeing (Confirmed)

10:45 am to 11:00 am: Procurement Briefing Speaker 3-TBD




11:00 am to 11:15 am: Infrastructure Project Briefing 4- TBD
11:15 am – 12:00 pm:  Buyer EXPO – Networking
12:00 pm – 1:00 pm: Business Luncheon  
12:15 pm to 12: 40-pm: Luncheon Keynote Speaker: Director of the GSA National Customer Service Center (To be confirmed)
12:40 pm - 12:55pm- Luncheon Special Speaker:  Infrastructure Project Briefing - TBD
1:00 pm: Luncheon adjourns
AFTERNOON:
1:00 pm – 3:00 pm: EXPO- Networking with the Buyers- Round Robin Match Making
1:00 pm – 2:00 pm: Workshop – Section 8A Program by Mr. John Shoraka -  Managing Director - PilieroMazza Advisory Services, LLC law Firm.  (Confirmed)
2:00 pm to 3:00 pm: EXPO – Round Robin Match Making- Networking- Teaming meetings
3:00 pm: Conference concludes
VIEW LAST YEAR PROCURECON NOVA 2016 BUYERS 
CACI
College of William & Mary  
Deltek
Dominion  - NEW
Fairfax County - Purchasing Department
GSA

George Mason University


James Madison University

ManTech International Corporation  - NEW
Old Dominion University 
Lockheed Martin – All Systems
Radford University 
University of Virginia  
VASCUPP
US Department of Agriculture
US Department of Defense
US Department of Federal Aviation  Administration
US Department of Home Land Security
US Post Office Procurement Office 
Virginia Commonwealth University 
Virginia Department of Small Business and Supplier Diversity
Virginia Department of Transportation
Virginia Military Institute 
Virginia Tech 
Washington Metropolitan Area Transit Authority (METRO)
Get your EARLY BIRD tickets before Aug 25 at :
https://procureconnova2017.eventbrite.com
NO REFUND AVAILABLE FOR CANCELLATIONS 
 WE THANK OUR SPONSORS & PARTNERS:
GOLD SPONSOR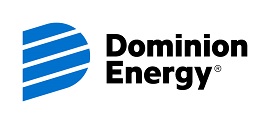 SILVER SPONSORS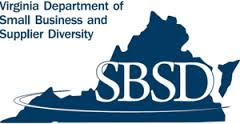 WE THANK OUR COMMUNITY PARTNERS

EXIBITING BUYERS: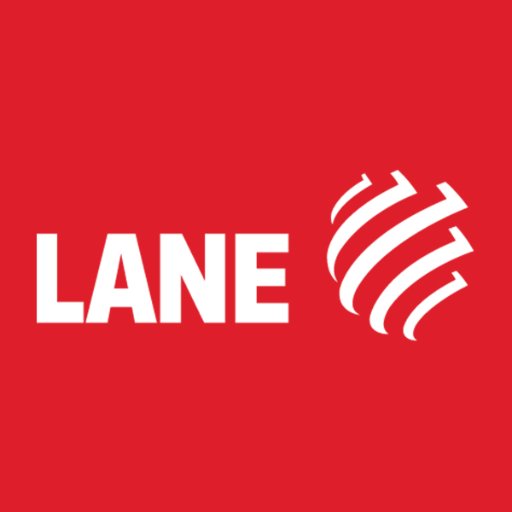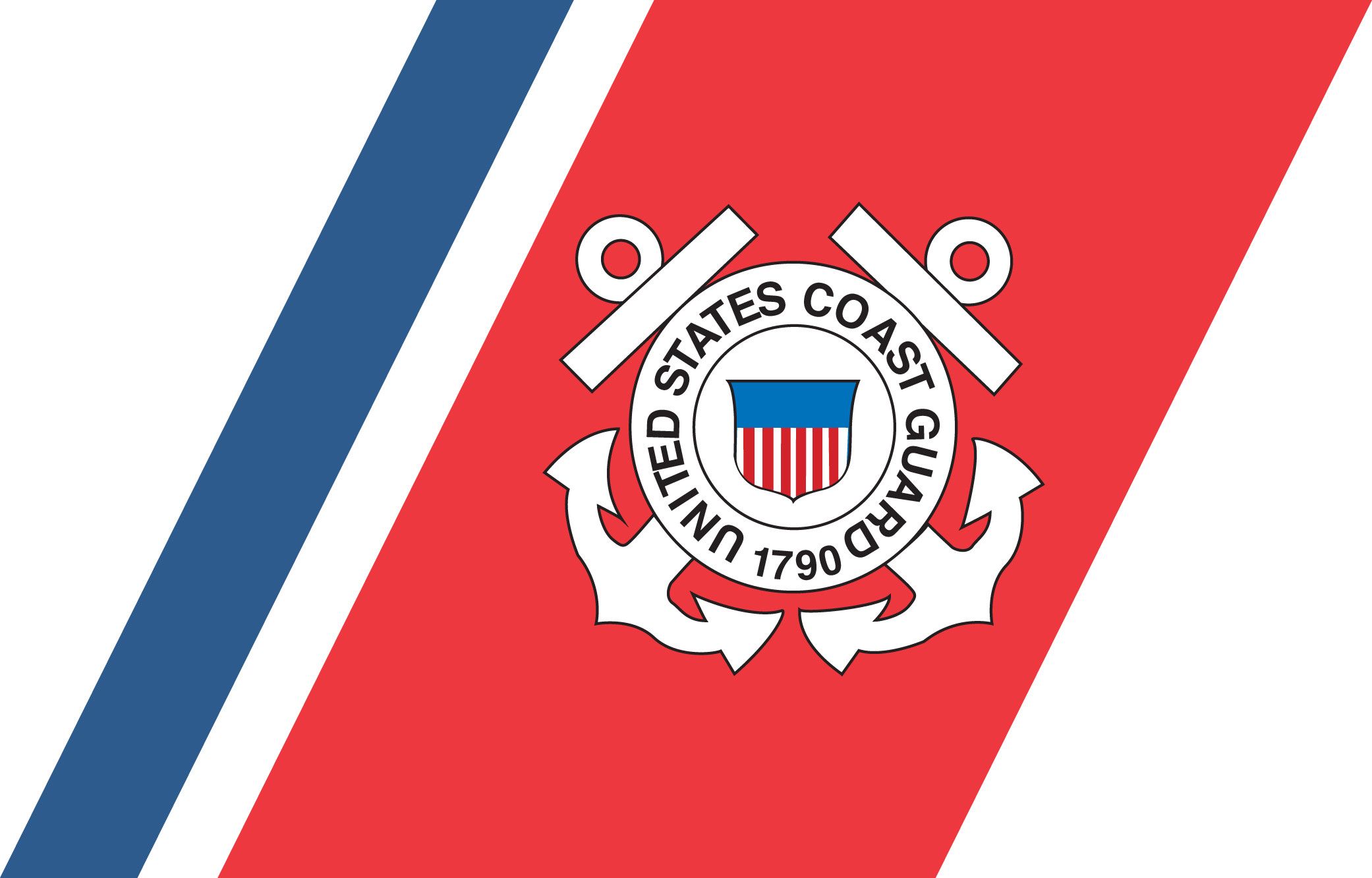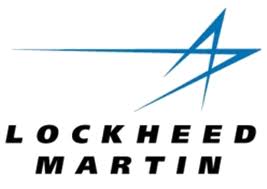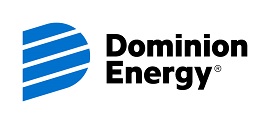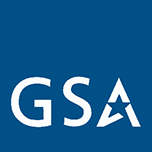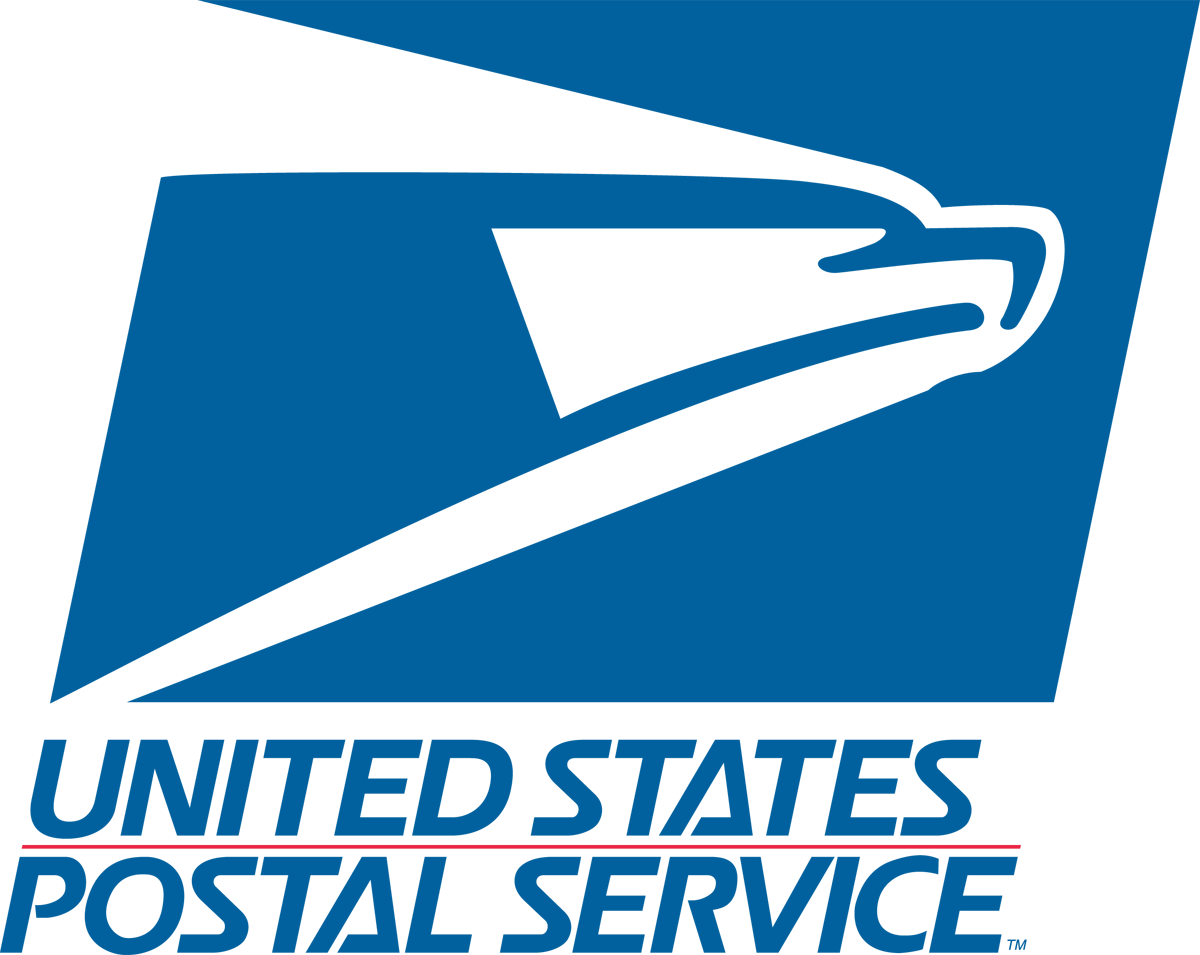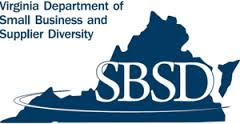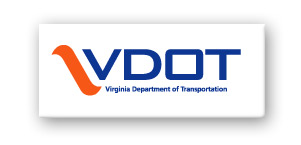 \